Captioning Sponsor
Pantheon is the website operations platform for Drupal and WordPress, running more than 200,000 sites in the cloud and serving over 10 billion pageviews a month. Pantheon delivers the fastest, most secure platform for developing, testing, and hosting websites. Pantheon's collaboration tools enable web teams to iterate on their websites daily and launch new campaigns and features regularly. Customers include Arizona State University, UC Berkeley, UNLV, and Penn. For more information about, visit pantheon.io.
Community Sponsors

CampusPress
Since 2005, CampusPress has powered WordPress Multisite networks for thousands of schools and universities around the world. Our managed hosting, support, security, design, and development services are tailored specifically for education. Let us take care of your blog networks, faculty/department sites, ePortfolio projects, and even main websites.

Eri Design
Eri Design is an award-winning digital design and development agency with bases in Boston, Worcester MA and Portland ME. We craft custom-built solutions for academic institutions by tapping into the combined power of sound strategy, visual impact, compelling content, and effective use of technology. Our speciality is helping to drive engagement through human-centered design thinking.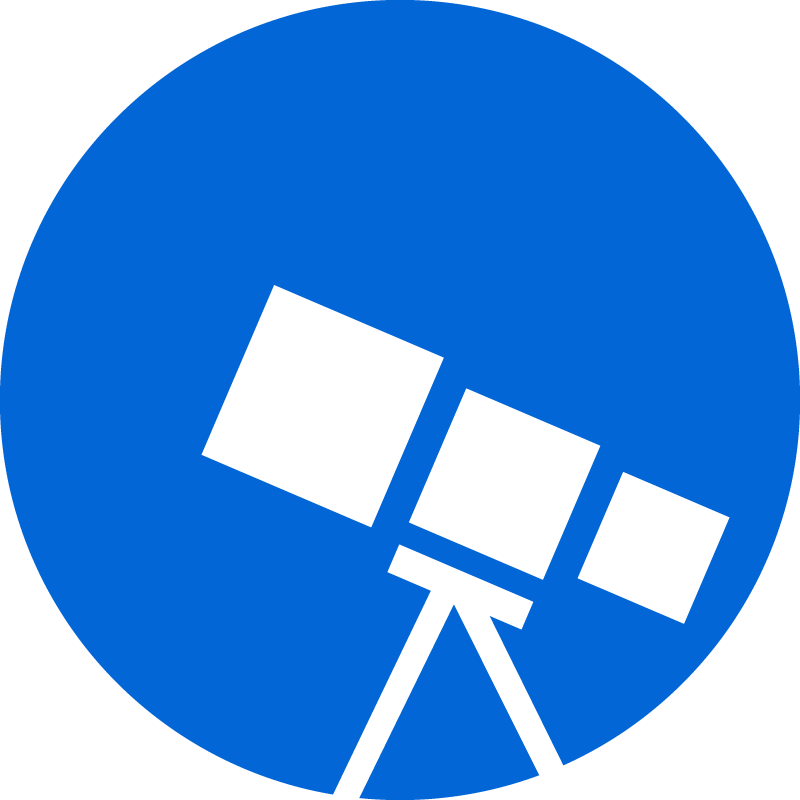 WPExplorer
At WPExplorer it's all WordPress all the time. We're passionate about WordPress and have been sharing helpful articles, detailed guides, product reviews, free themes and more since 2010. WPExplorer is a great place to get started with WordPress or to just learn something new. We hope you'll stop by some time!