Thank You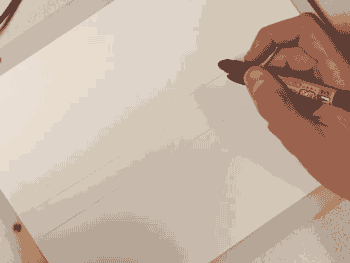 The WPCampus Online planning committee would like to express our endless gratitude to the following individuals, and many more, who were involved in bringing WPCampus Online to life. The event would not have been possible without their dedication and support.
WPCampus Community Volunteers
Rachel Cherry
David Dashifen Kees
Eric Sembrat
Shelley Keith
Stephanie Leary
Nathan Monk
Dwayne McDaniel
Greg Marshall
Jen McFarland
Jill Fleming
Maryann Reissig
Matt Blackton
Sara Clark
Anastasios Manoloudis
WPCampus Online Speakers
Saied Abbasi
Nicky Agate
Jason Cauwels
Joan Concilio
Katherine Cornetta
Brian DeConinck
Mike Demo
Jeff Everhart
Dan Herman
David Kampmann
Tessa Kriesel
Adrian Mikeliunas
Ben Moore
Tonya Oaks Smith
Steve Ryan
Eric Sembrat
Crystal Tenan
Keith Webster
Tom Woodward
Our Code of Conduct
WPCampus seeks to provide a friendly, safe environment. All participants should be able to engage in productive dialogue. They should share and learn with each other in an atmosphere of mutual respect. We require all participants adhere to our code of conduct. This applies to all community interaction and events.